trivia
The name "Tina"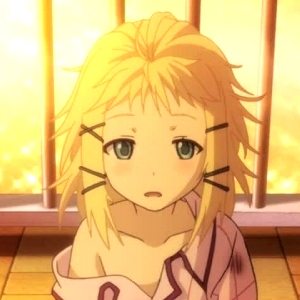 The name "Tina" actually comes from "Tina Sprout" from the light novel "Black Bullet". I owned an account named tina_sprout on some French forums years ago and got used to people calling me Tina.
Since then, I decided to create my own original character called "Tina Sunglow". You can see her right above. Art was commissioned to Reiji.
"Otoge" (音ゲー) means "music game" in Japanese.